The

Truth
Boring
The

Truth
Boring
We are a diverse group of creatives, strategists and digital specialists working together with The

George.

He
only asks one thing of us: to build more profitable relationships between our client and their customers.
We have a human-centered approach. We believe in ideas as a source of excellence and in performance as a source of growth. As The George always says.
Everything you always wanted to

know

about George.
Some say that if you press ctrl + alt + esc he makes a MacBook Pro startup sound and he changes his voice according to the font. All we know is that he has 12 passports, speaks 9 languages and now lives in Barcelona. And he doesn't think Pantone is a real person.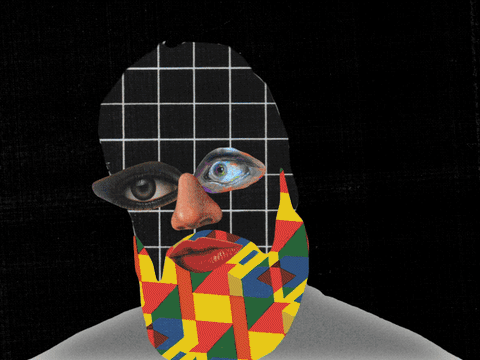 Manifesto
This is where the typical speech that The George gives every year would go. "We have to create strong emotional bound between brands and customers. We must be present in the moments of truth. Support in difficulty. Encourage in the last mile. Markets are conversations". The speech is longer, but that's okay.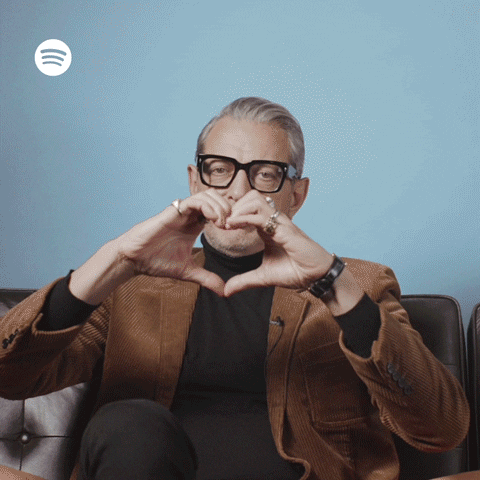 What we do
We deliver 360° services throughout the funnel with sales as a result.

How we do it
Atract | Engage | Motivate | Purchase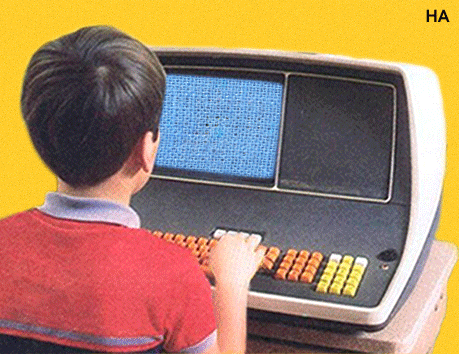 The

Best

Way to get to know The George
We combine creativity,

strategy

and data to deliver better performance.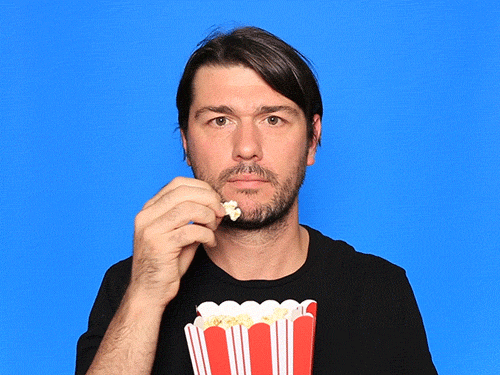 Roller coaster
It is not the same to want a product than to love the brand of that product.
,
Succes
Success in content marketing relies on the wizard, not the wand.
,
The

George

has quite an ego. That's why he got a tattoo with his name. On your screen.

My

Principles

in a picture.
Proactively managing customers at all points of contact of the brand, to create mutually profitable relationships.
Tech savvy
I am a tech expert and quick to test new products and tools for your success.
Integrated services
I offer integrated services with the goal to remove silos that exist between SEM, content marketing, PR, Social Media, offline, etc.

Revenue changing conversions
I think like the end-user, but understand that revenue changing conversions are the only movement that matters.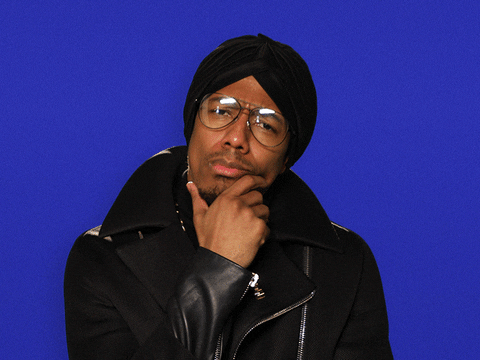 Clients who

already

trust The George
And now
forget everything I

said,


and just remember this: