Somos The George. Una
agencia de publicidad multicreativa, multidisciplinaria,

multilingüe

y multipersonal.
Somos uno, muchos y también somos un poco tú. De esta manera tus problemas son los nuestros y resolviendo los tuyos también resolvemos los nuestros. Parece que no tenga sentido, pero sí lo tiene.
Nos centramos en la

relevancia

para vender el problema que tu producto

resolverá

y

ya

está.
El resto son horas de trabajo duro, sangre, sudor y lágrimas.
Algunos dicen
que podemos

codificar

con una Fender Stratocaster y

escribir

planes

de marketing mientras buceamos.
Lo único que sabemos es que nos llamamos The George e hicimos esta página web. Y muchas más.
Berlitz
Acqua Plose
Cofidis
Nestlè
WallStreet English
Alpex Drinks
Bestway
Adv
Branding
Marketing digital
Diseño
Development
Redes sociales
B2B / B2C / C2C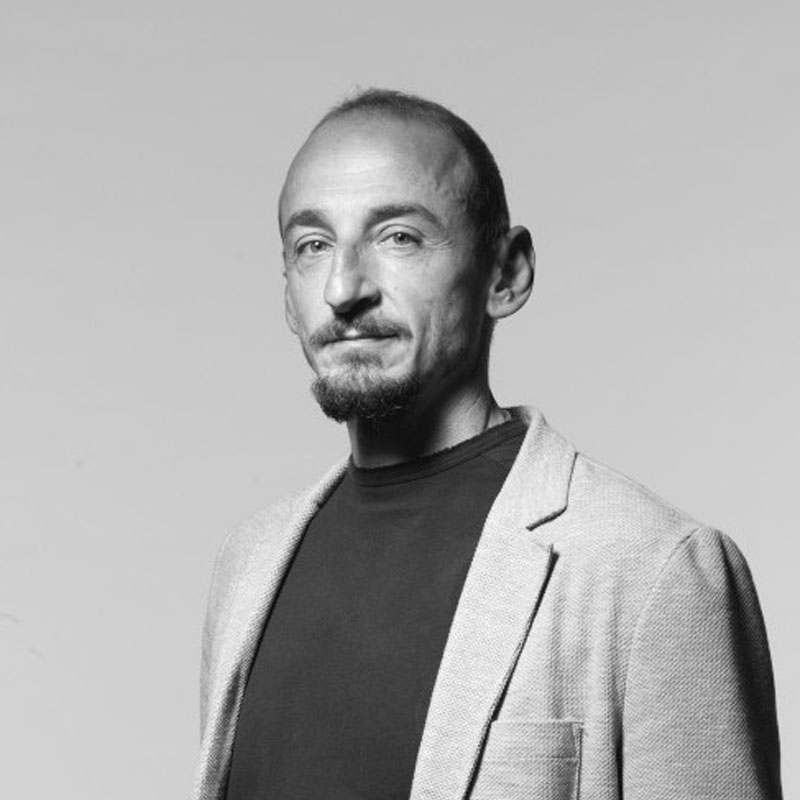 Lino Bragadini
Creative director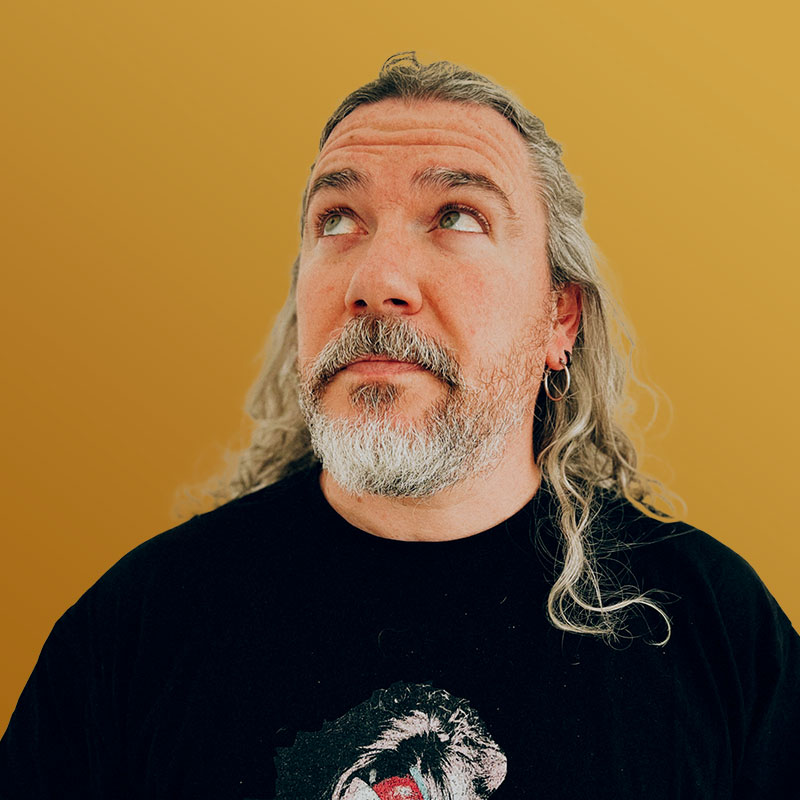 Josep Fulquet
UX/UI Visual designer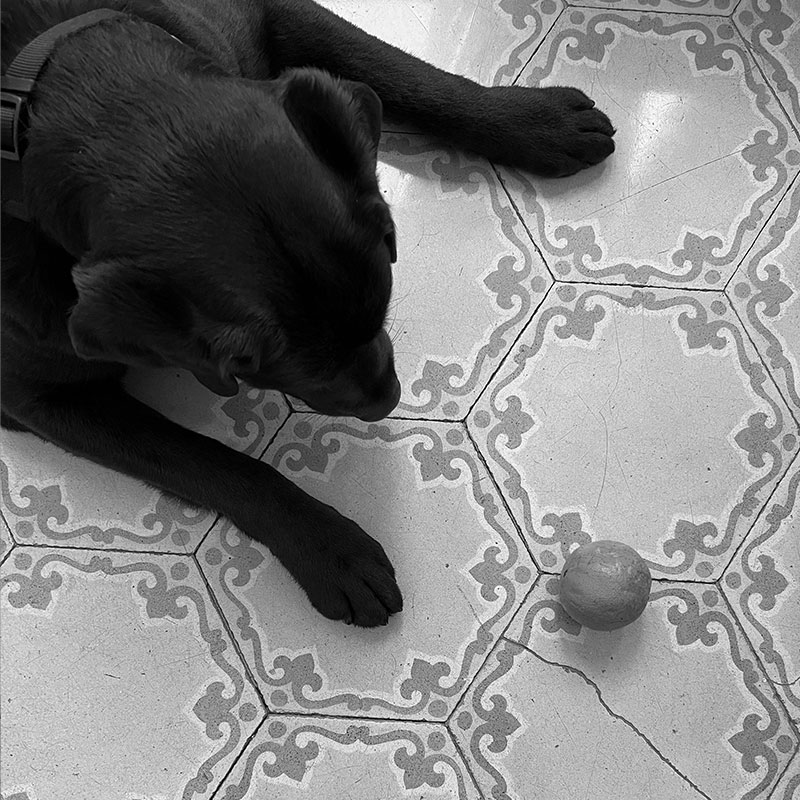 No posts were found for provided query parameters.
Yo soy The George, tú eres The George,
todos

somos

The George.
¡Únete al equipo! Se buscan mentes brillantes.
Cada

clic

que
has hecho en tu vida te ha conducido aquí, ahora.
Haz uno más. Nos encantaría trabajar contigo.