We are The George.
A multi-creative, multi-disciplinary, multi-lingual
and

multi-personality

advertising agency.
We are one and many and we are also a little bit you. In this way your problems are ours and by solving yours we also solve ours too. Not sure it makes sense, but it does.
We focus on relevance

to

sell the problem your product will solve

and

that's

it.
The rest are just hours of hard work, blood, sweat and tears.
Some say
we can

code

with a Fender Stratocaster and write marketing plans while snorkeling.
All we know is we're called The George and we did this website. And many more.
Berlitz
Acqua Plose
Cofidis
Nestlè
WallStreet English
Alpex Drinks
Bestway
Adv
Branding
Digital marketing 
Design
Development
Social  media
B2B / B2C / C2C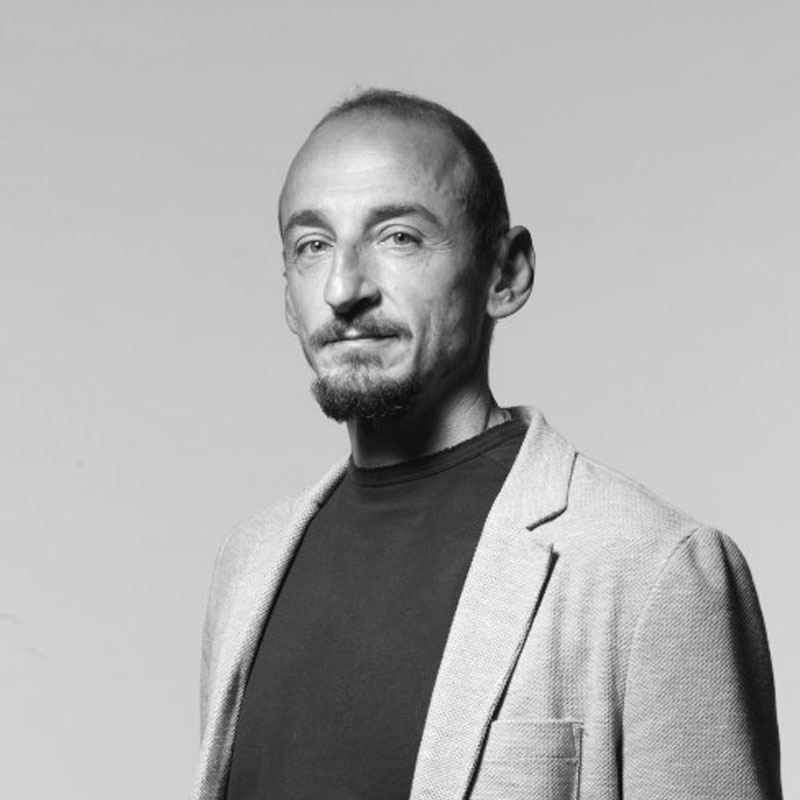 Lino Bragadini
Creative director
Oscar Marchal
Head of Art
Sara Gobbini
Strategic planner
Gabriela Yanez
Interactive Designer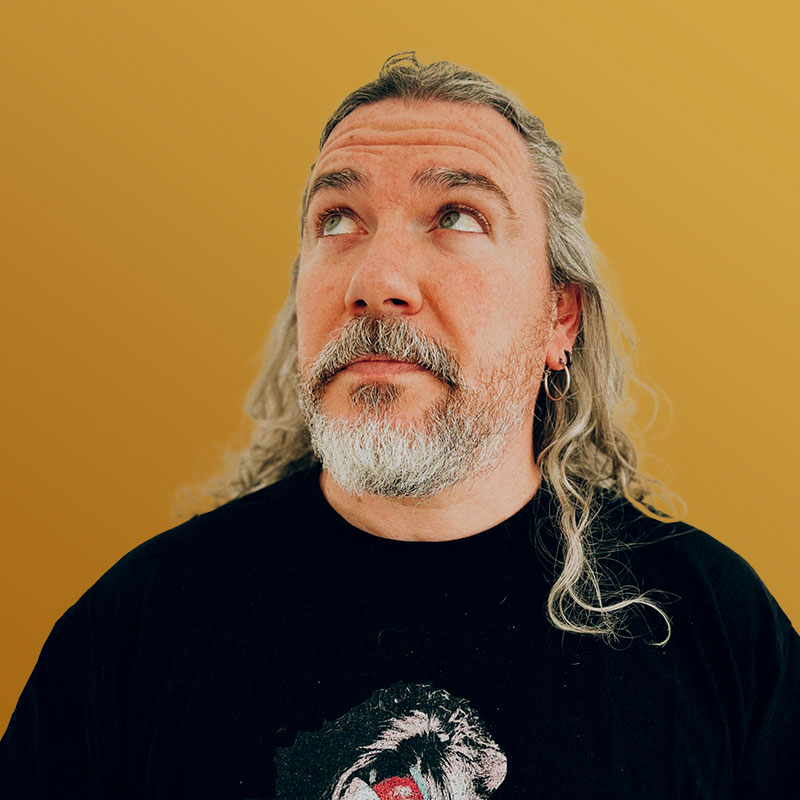 Josep Fulquet
UX/UI Visual designer
I am The George, you are The George,
we

all

are the George.
Join the Team! Sparkling minds wanted.
Every

click

you
have taken in your life led you here, now.
Take one more. We would love to work with you.